FURCATION 2020 ONLINE - FC:TV LIVE, RE-RUN THE FUN
FURCATION ON VRCHAT
Click here if you have VRChat and want to join our virtual world!
For those people who like interacting in a more virtual way, we have made a Furcation world in VRChat. Two caravans have been built in our Furcation world, so you can hang out with your friends and enjoy the stream. Also, what better way to show it off, then to let one of our resident ferrets show you around. Frankie, over to you!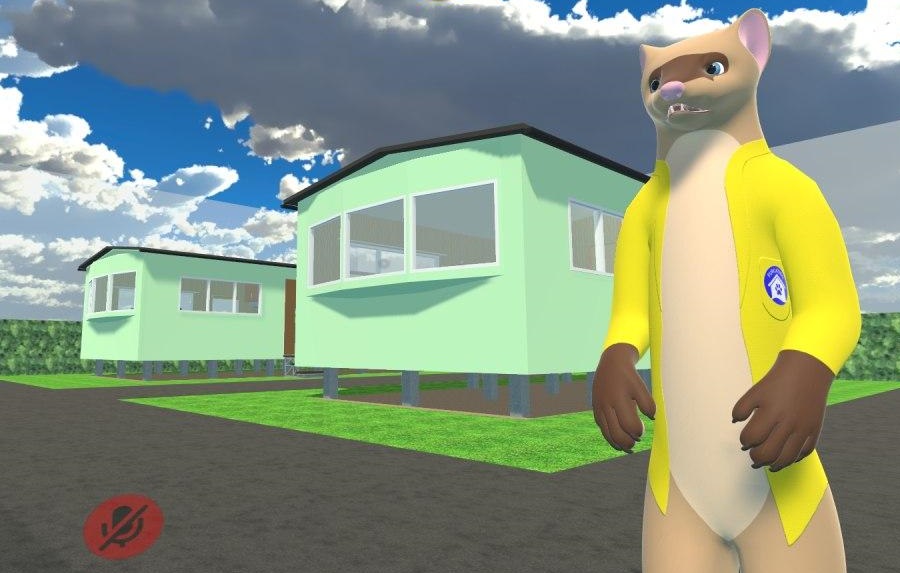 So, this is the outside. We've modelled the caravans on the same ones that you get at John Fowler's, so it's like you are at Furcation all over again! The only thing that is missing is the sweet, sea air... unless... you know... you live by the coast! They look a little bare at the moment, but this is because this is a pre-build. We're adding new and exciting things to our world often. If you have any ideas for what you want to see, let us know!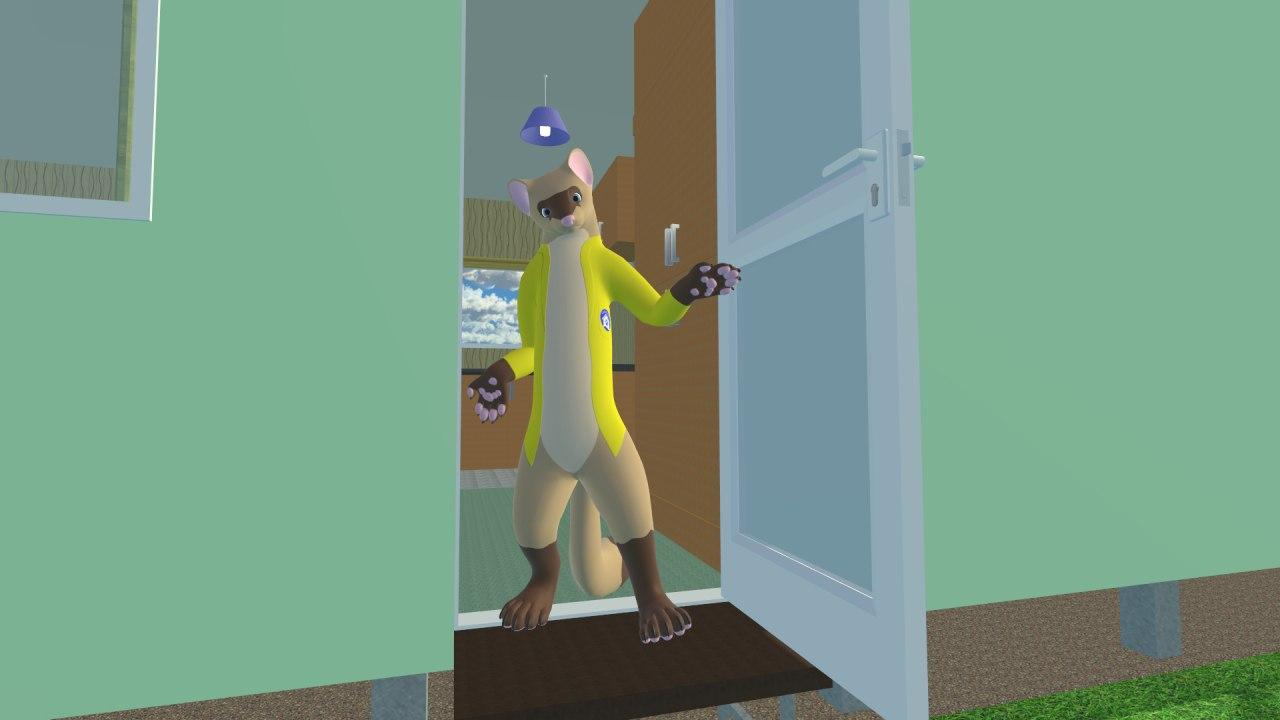 Welcome inside! The caravans have everything that you normally find in a caravan at John Fowler's, yes, even those beds we all have grown to love! I have been told that we are going to be adding more inside the caravans before the start of Re-Run The Fun. I've also been told that you can make your own private space for you and your friends to hang out here... I think they called it a 'Private Instance'... Feel free to do that, your caravan is the space for you and your friends to hang out!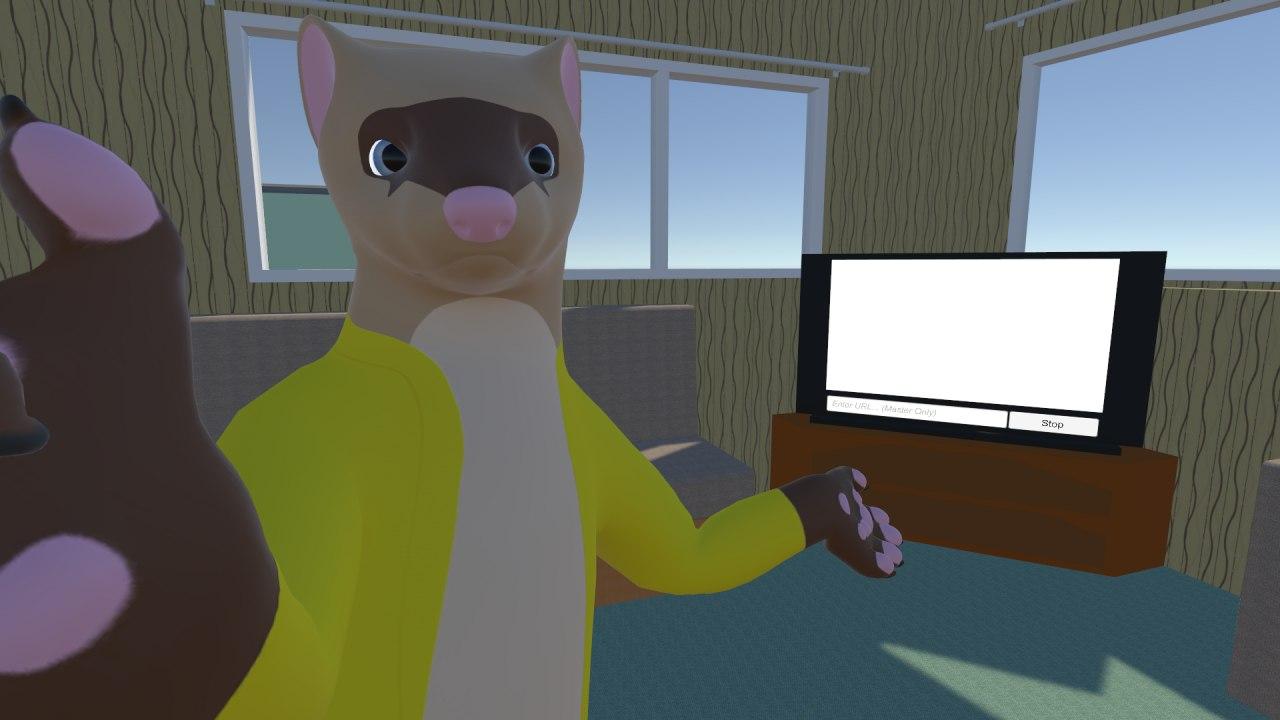 All the caravans will have a TV inside of them, where you can watch the main stream on Twitch when it goes live. Again, this is awesome 'cos you can hang around with your friends and not miss out on the main FC:TV LIVE fun when it happens... Also, they don't have a bad signal, like is normal with most caravan sites! The stream is optional though, you don't have to watch it if you don't want to... but... watching it's half the fun, surely!
And that's it for the look around! I wanna take this time to thank our creator, Sterling, for making this space for everyone to work in. He's done an amazing job and it's only being added to as time goes on.
Also, when FC:TV LIVE 2020 is done, we're not going to close the Furcation world. We're going to keep it open for as long as we can for people to use as they want and remember their times at Furcation, both online and offline. It's like a whole nostalgia trip all over again!
Also, as a side note, the Frankie avatar you can see in these pictures will be available for all to use as well. We have also made a Clive avatar which will be available, too. Again, thank you to Sterling who helped to bring Frankie and Clive alive in VRChat. The Hiyu Marten's Longboy avatar was used in the creation of Frankie and Clive, so big thanks to them, too.